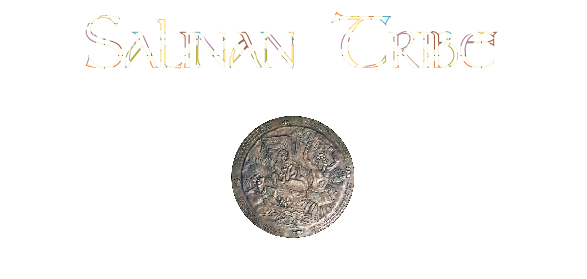 Tribal Consulting and Monitoring Information
We are an educational non-profit with the commitment to protect and preserve our remaining cultural resources.
We do this through education, consultation and monitoring.
Our consultants and monitors have gone through classroom and field training.
Daily records are kept and copies are sent out with billing information.
We now offer Under water consultation and monitoring, if you have any questions please contact our office or one of our Resource committee members listed below.
Billing is done on a monthly basis and due upon receipt.
Rates and costs for consulting and monitoring are project based.
Board Members of the Educational Non-profit
Gary Pierce – President
Bruce Flood – Vice President
Dayna Sciocchetti – Secretary
Sharon Thomas – Treasurer